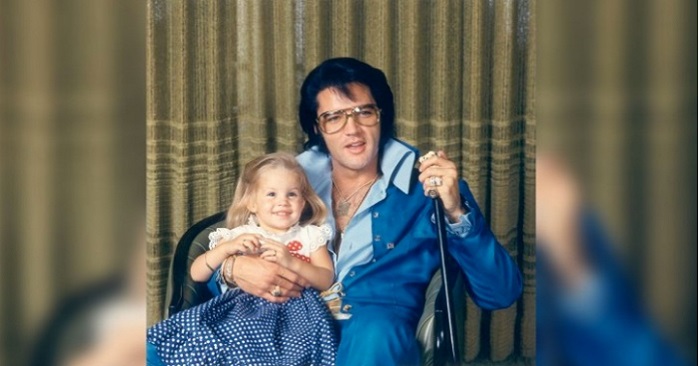 Lisa Marie Presley är dotter till The King of Rock 'n Roll, Elvis Presley.
Hon spelade in en version av sin fars sång "In The Ghetto" för att stödja Presley Foundation. Låten blandades sedan med faderns ursprungliga version för att skapa en oförglömlig duett!
Det är svårt att inte bli rörd av detta.
Låten, skriven av Mac Davis, har ett starkt politiskt budskap, och betyder mycket för Lisa Marie – något du kan höra på hennes röst när hon sjunger.
Se själv i videon här nedanför:
Dela gärna denna häftiga video med dina vänner på Facebook!